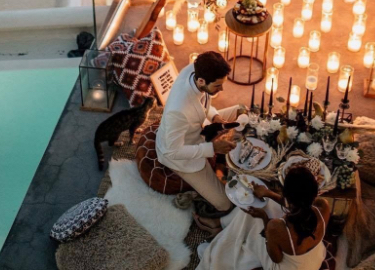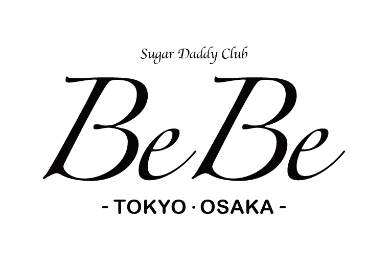 [Experience1] Yoga instructor/28/Netherlands
I came to Japan few years ago. I did not understand Japanese any rules and culture also etc… So I had a lot of not Japanese friends. However… they were went to back their country. Then I felt lonely again. So I was looking for friends, boyfriends, any kind of people then I found Club BEBE. I was scared at first. But I took courage and sent to message to BEBE. BEBE sent me back in English. They have an English speaker and explain BEBE system and any rules. So I was easier to understand BEBE rules
At the first time, they introduced CEO's and thirties for me.
He took me awesome restaurant. There were sooooo fine dining restaurant. I was excited and had a great time. Then we were finished dinner and went to home each other, suddenly he said 『Thank you for coming today. I'm feeling happy and I'd like to meet you soon. Do you??』of course I said yes and gave me any cash. I was imagined but it was beyond imagination!!
[Experience2] entertainer/26/Russia
I was come to Japan that looking for a job. But it was hardly to get job and I could not speak Japanese well. However… my friends told me introduced club BEBE.
When I registered it, and wait for 1 month later, they are introduced a doctor for me.At the first time, I met him at wonderfully bar in Roppongi!! Actually I never went to there so I was excited also nervousness. But my nervousness does not need it. Because he is smart, gentle and rich. My life is totally changed.
Now we are meeting and enjoy our time at once a week.
[Experience3] Model/25/USA
I do a model since 6 years ago. I was wondering to get luxury life, so came in Japan. But it was not easy. I have to working everyday, however did not get enough income and luxury life.
It gave me such a chance with BEBE. BEBE was introduced him.
He is Information Technology CEO also we met a very famous restaurant at the first time. There are so beautiful and great night view. I did liking him easily.
Right now, he is say to me cute all the time, also when I need something that he do help me. I'm really happy everyday and I did change my life.
Tokyo office

Shibuya office